You are at:
Careers
Talents: we want you here
We are an innovative company on all fronts, but we always stay true to our origins.
We are always looking for people who are full of energy, with new ideas, who want to mature professionally, with an outlook of a future with us. Want to be part of our team?
Take a look at the opportunities and see which ones best match what you're looking for.
If you prefer, send us your resume and we will evaluate it with attention and care.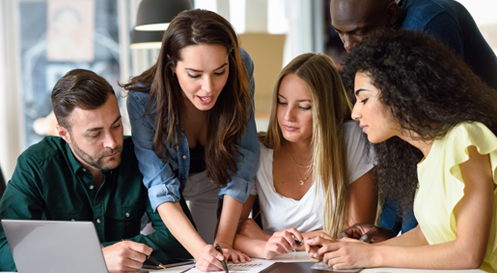 Cory Opportunities
| Position | Openings | Location | |
| --- | --- | --- | --- |